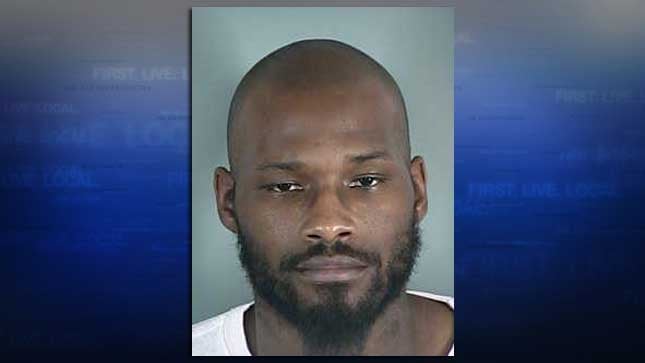 Darryl Norwood, jail booking photo
EUGENE, OR (AP) -
A Eugene man has been sentenced to 13 years in federal prison for sex trafficking.
The Register-Guard reports 29-year-old Darryl Norwood was sentenced in U.S. District Court in Eugene after he pleaded guilty in June to a sex trafficking charge.
Authorities said Norwood used a 16-year-old girl who had run away from home as a prostitute over four months, and that another Eugene man, Wayne Ratliff, helped him.
Court documents show the girl told investigators she generally gave Norwood all the money she made.
Ratliff was sentenced in July to more than five years in prison.
Copyright 2016 The Associated Press. All rights reserved. This material may not be published, broadcast, rewritten or redistributed.