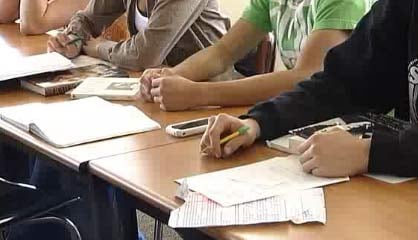 File photo
SALEM, OR (AP) -
More students in Oregon are homeless than the number last year, a disturbing trend that has now gone on for three years.
The Oregon Department of Education says 21,340 students, or 3.7 percent of the public school K-12 population, don't have a fixed and adequate nighttime residence.
Reacting to the report issued Tuesday, the Stable Homes for Oregon Families Coalition is urging the Legislature to protect tenants at risk of losing their homes as a result of eviction and severe rent increases.
The Education Department says children who are experiencing homelessness are at risk for not coming to school ready to learn and that the instability often results in students missing school and falling behind academically.
Copyright 2016 The Associated Press. All rights reserved. This material may not be published, broadcast, rewritten or redistributed.