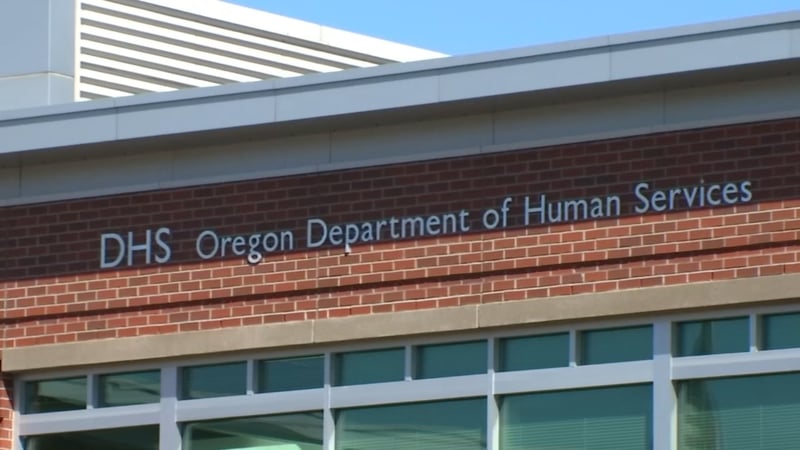 File image
SALEM, OR (KPTV/AP) -
In a settlement of a lawsuit, the Oregon Department of Human Services has agreed not to house foster children in hotels or its offices unless it is an emergency.
In September, lawyers for foster children filed a class action lawsuit alleging DHS broke the law by failing to find them appropriate housing. In the suit, attorneys described the practice of housing kids in hotels, offices, hospitals - and a jail, in one extreme case.
A recently retired DHS case worker outlined the issue to FOX 12 earlier this year, saying what started as an issue of one or two children without placement skyrocketed.
"It started with one or two children that didn't have a placement, and they stayed in our office," Cooper recalled. "That first night we all pitched in and bought pizza for the kids. People really rallied behind them being here, and since then it's just grown."
The Salem Statesman Journal reported on Tuesday that the settlement was reached between the agency and lawyers for foster children on Nov. 17 and announced on Tuesday.
A joint statement from DHS and Youth, Rights & Justice said the settlement stipulates DHS won't place children in jails without charge or hospitals without a medical reason.
Copyright 2016 KPTV-KPDX Broadcasting Corporation and The Associated Press. All rights reserved. This material may not be published, broadcast, rewritten or redistributed