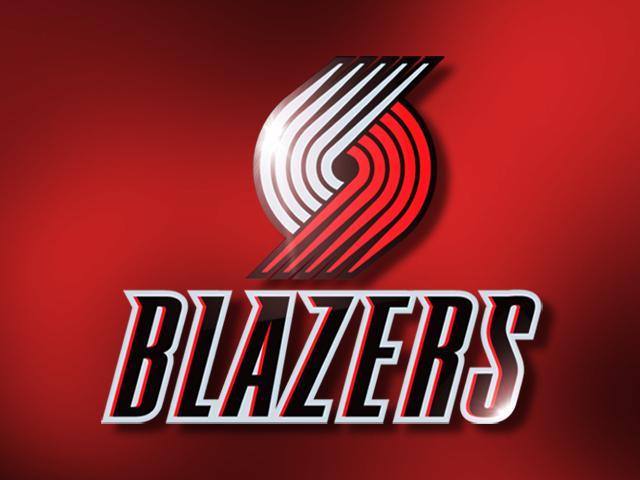 File Image
PORTLAND, OR (AP) -
Damian Lillard scored 19 points and CJ McCollum added 17, including a pair of key late baskets, to rally the Portland Trail Blazers to a 99-92 victory over the Miami Heat on Saturday night.
Hassan Whiteside led all scorers with 28 points and 16 rebounds for the Heat, who missed out on their first three-game winning streak of the season.
Whiteside's follow shot put the Heat ahead 91-85, but McCollum made a 3-pointer with 2:57 left and Maurice Harkless' free throws narrowed the gap to 91-90 with 2:26 left.
Wayne Ellington hit free throws for Miami but McCollum's layup tied it at 92 with 1:44 to go. Harkless banked in a jumper to give Portland a 94-92 lead.
McCollum added a jumper with just under a minute left to make it 96-92 and Portland held on for the win.
Copyright 2016 The Associated Press. All rights reserved. This material may not be published, broadcast, rewritten or redistributed.