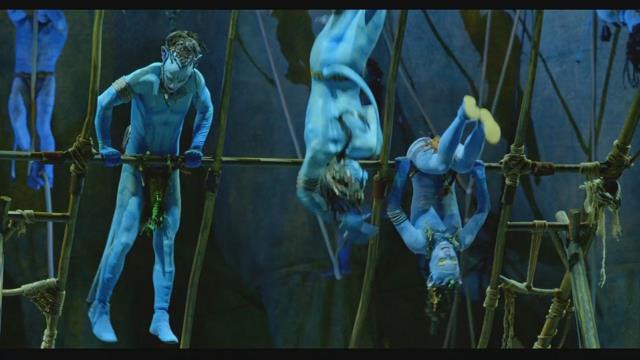 (KPTV) -
Joe V. was at the Moda Center getting a sneak peek at the new Cirque Du Soleil show "Toruk-The First Flight."
The show is inspired by James Cameron's very successful film "Avatar."
Set before the events of the movie, this production combines cutting-edge visuals, puppetry, stagecraft and a soaring cinematic score to take audiences to the world of Pandora.
The show will be at the Moda Center until December 11. For more details, including how to get tickets to see the show, visit RoseQuarter.com.
Copyright 2016 KPTV-KPDX Broadcasting Corporation. All rights reserved.