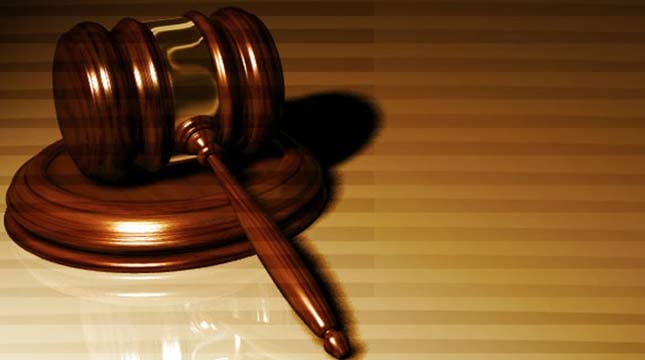 File image
SEATTLE (AP) -
Washington says it's the first U.S. state to sue the agrochemical giant Monsanto over pollution from PCBs.
Gov. Jay Inslee and Attorney General Bob Ferguson announced the lawsuit at a news conference Thursday afternoon. The chemicals, polychlorinated biphenyls, were used in many industrial and commercial applications, including in paint, coolants, sealants and hydraulic fluids. PCB contamination impairs rivers, lakes and bays around the country.
The lawsuit, which seeks potentially hundreds of millions of dollars in cleanup costs, was filed in King County Superior Court and says Monsanto long knew about the toxic dangers PCBs posed.
Monsanto was the sole producer of PCBs between 1935 and 1979, when Congress banned them.
The cities of Seattle and Spokane, as well as Portland, Oregon, and some California cities have also sued Monsanto over PCB pollution. In response to those lawsuits, Monsanto said PCBs were lawful when they were produced and "served an important fire protection and safety purpose."
Copyright 2016 The Associated Press. All rights reserved. This material may not be published, broadcast, rewritten or redistributed.