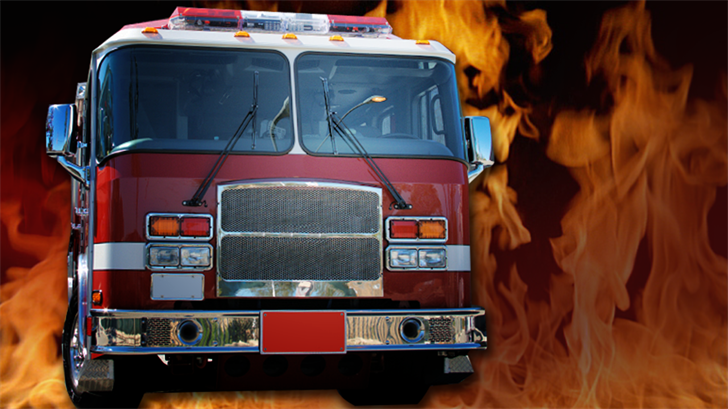 Graphic: KPTV
ROSEBURG, OR (AP) -
Fire heavily damaged a Roseburg couple's home while they were at the hospital for the birth of their first baby, a son.
The News-Review reports that crews responding to the blaze early Friday found the garage fully engulfed and flames spreading. Fire Marshal Ray Shoufler says the garage, roof and back half of the house are likely damaged beyond repair.
As firefighters searched for occupants, a neighbor said owners Brandon and Miranda Howell had gone to Mercy Medical Center.
Fire investigators believe the fire started in the garage, where the Howells used a heat lamp to keep their ailing dog warm while they were away.
A GoFundMe account established for the couple indicates the dog died in the blaze.
Copyright 2016 The Associated Press. All rights reserved. This material may not be published, broadcast, rewritten or redistributed.