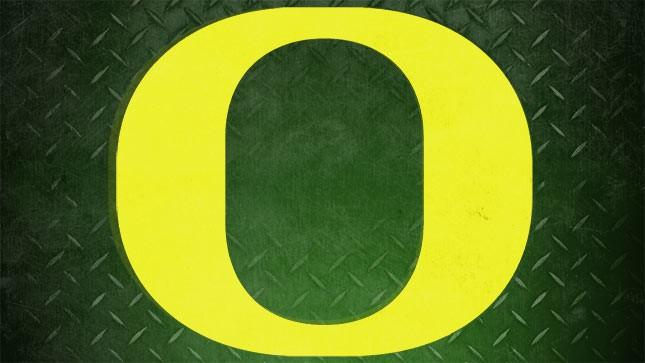 EUGENE, OR (AP) -
Colorado defensive coordinator Jim Leavitt is joining new head coach Willie Taggart's staff at Oregon, Buffaloes head coach Mike MacIntyre confirmed Thursday.
FoxSports.com first reported Wednesday that Leavitt, a former head coach at South Florida like Taggart, would be the Ducks' defensive coordinator.
"Jim and our defensive staff did an excellent job with our defense the last two years. Jim brought a lot of expertise and energy to our defense," MacIntyre said in a statement. "I wish him the best in his move to the University of Oregon and thank him for all the hard work, time and energy he gave to the Colorado Buffaloes,"
Leavitt has spent the past two seasons with the Buffaloes. This season, Colorado is ranked 17th nationally for total defense, allowing an average of 328.3 yards per game, and 18th for scoring defense, allowing 20.5 points per game.
Reporting by Anne M. Peterson, AP Sports Writer
Copyright 2016 The Associated Press. All rights reserved. This material may not be published, broadcast, rewritten or redistributed.