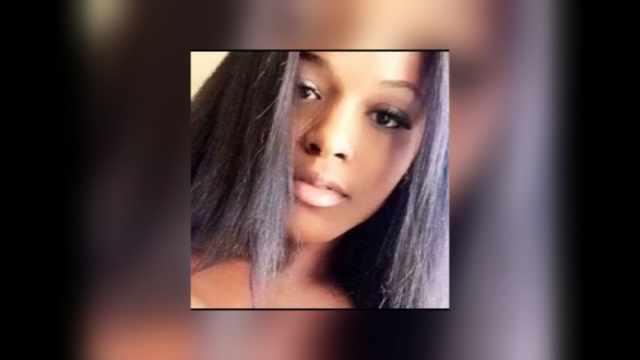 Ervaeua Herring; File Image
PORTLAND, OR (AP) -
Portland police have made another arrest in the fatal shooting a pregnant woman at her Southeast Portland apartment in 2014.
Police say 27-year-old Jeffery Sims Jr. was booked into the Multnomah County Jail Sunday after gang enforcement officers spotted his car earlier in the morning.
The car sped away but officers began searching near where the vehicle was abandoned. With the help of officers from multiple agencies, Sims was taken into custody and charged with murder.
Sims is one of several men accused of killing 21-year-old Ervaeua Herring on Aug. 17, 2014. Several gang members are awaiting trial for her murder.
Copyright 2016 The Associated Press. All rights reserved. This material may not be published, broadcast, rewritten or redistributed.