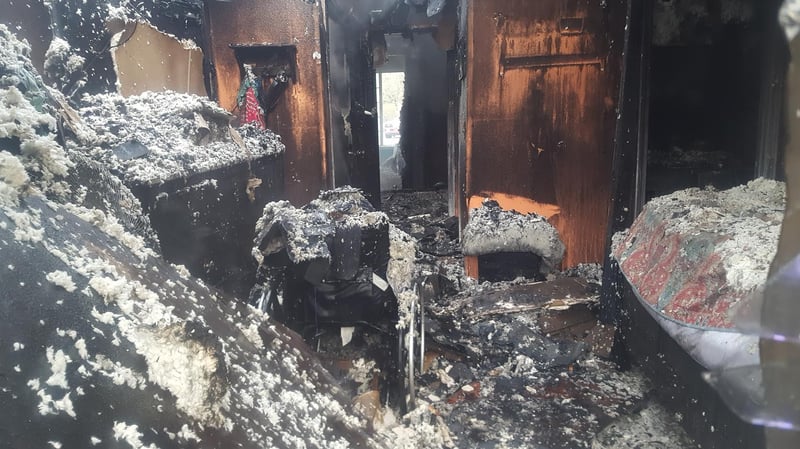 CORBETT, OR (AP) -
Fire officials say they have found a body inside a garage after putting out a house fire in Corbett.
Crews found the garage of a single-story home fully engulfed in flames Sunday morning.
After getting the fire under control, firefighters found a body in the garage.
Investigators are trying to determine the cause of the fire, and the family's pets are still missing.
Copyright 2016 The Associated Press. All rights reserved. This material may not be published, broadcast, rewritten or redistributed.