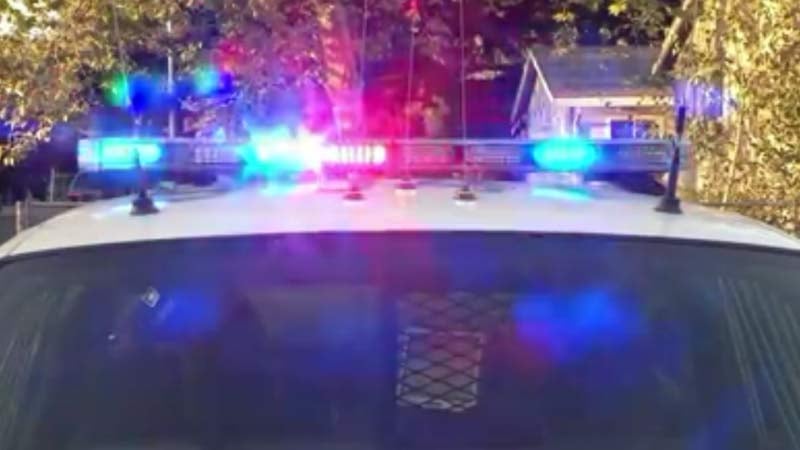 KPTV file image
MEDFORD, OR (AP) -
An eighth-grade basketball player from southern Oregon needed 10 stitches after he was punched in the face by an adult during an altercation.
The Daily Courier reports the incident happened after a hard foul in Sunday's game in Medford between a team from Humboldt County, California, and one from Hidden Valley, near Grants Pass.
After the boys involved in the foul exchanged blows, a Humboldt supporter ran on the court and punched the Hidden Valley player, opening a gash above his eye.
Medford police are tracking down video to determine what happened. Lt. Kerry Curtis says a "person of interest" contacted authorities to provide his side of the story. He declined to name the man and no arrest has been made.
The injured boy returned for the fourth quarter of the team's final game in Sunday's tournament.
Copyright 2016 The Associated Press. All rights reserved. This material may not be published, broadcast, rewritten or redistributed.