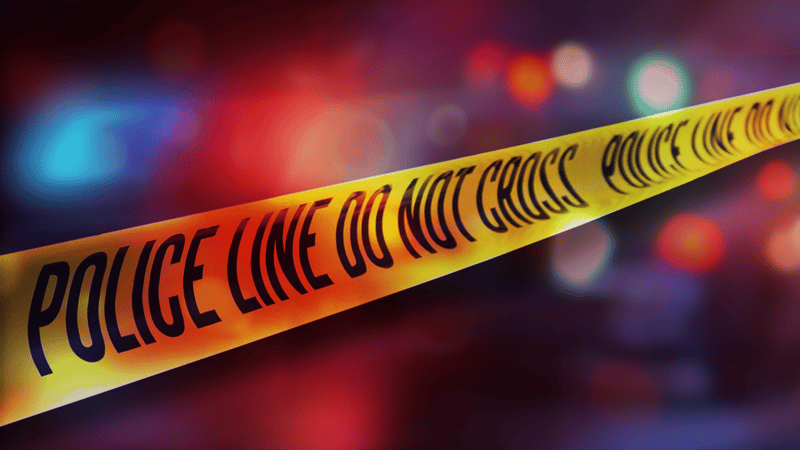 BEND, Ore. (AP) - A Bend police officer shot and killed a man after a traffic stop in downtown Bend.
The Bend Bulletin reports that the man, whose name was not released, was pronounced dead at the scene late Friday.
Police said there was an altercation during a traffic stop at about 10:30 p.m. Friday. The man was in his vehicle and at least one officer fired a weapon, killing the man.
Multiple law enforcement agencies were called to the scene.
A multi-agency investigation into the use of deadly force is being coordinated by the Deschutes County District Attorney.
Streets in the downtown area were closed as the investigation was conducted.
Copyright 2016 The Associated Press. All rights reserved. This material may not be published, broadcast, rewritten or redistributed.