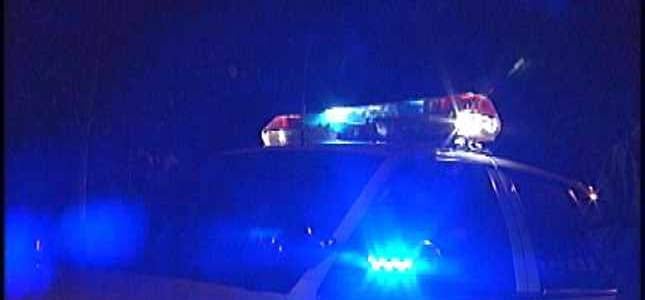 SEASIDE, OR (AP) -
Seaside police continue to monitor a house where gunshots were fired.
City spokesman Jon Rahl says the man who's inside the house spoke with officers at least twice Friday, but won't come outside.
Officers have been at the house since Wednesday afternoon, when they responded to a report of a shooter inside. The man's mother left the place when police arrived. She was not hurt.
Shots were fired early Wednesday evening. The gunfire was contained to the house, and none of it was directed at police or neighbors.
Copyright 2017 The Associated Press. All rights reserved. This material may not be published, broadcast, rewritten or redistributed.