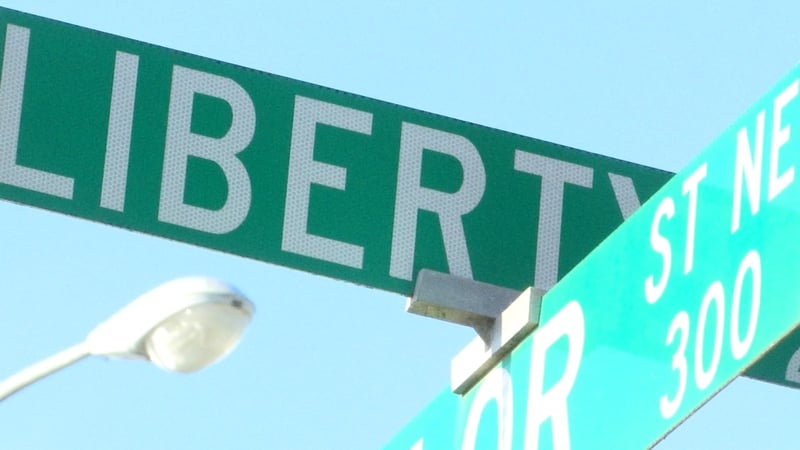 SALEM, OR (AP) -
Authorities say a man shot in a confrontation with a Salem police officer is in stable condition at a Portland-area hospital.
The shooting occurred as Cpl. Jake Pratt responded to a report of a wanted person outside an Applebee's Restaurant at about 7:30 Friday night. Police say the officer encountered 33-year-old Casey Duane Howe, of Salem, and a confrontation ensued.
According to investigators, Howe had a knife, which was recovered at the scene.
The officer was not injured and is being placed on administrative leave, per standard procedure.
Copyright 2017 The Associated Press. All rights reserved. This material may not be published, broadcast, rewritten or redistributed.