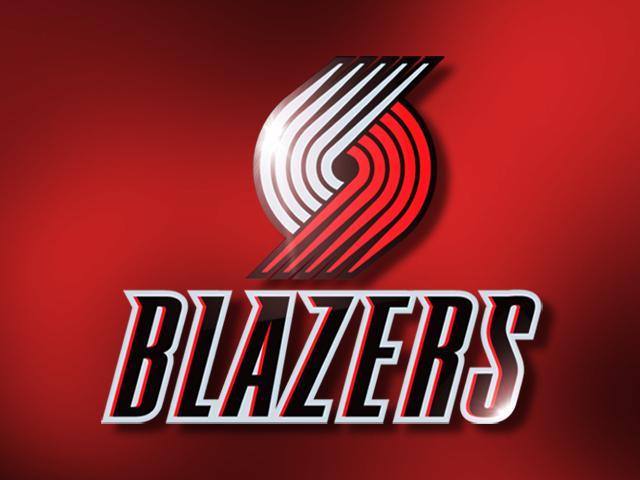 File Image
By DAVE ZEITLIN
Associated Press
PHILADELPHIA (AP) - Robert Covington scored 22 points and made two 3-pointers in the final 40 seconds to lead the streaking Philadelphia 76ers to a come-from-behind 93-92 win over the Portland Trail Blazers on Friday night.
Ersan Ilyasova scored 24 points and Joel Embiid added 18 points, 10 rebounds and five assists for the Sixers, who have won four straight and eight of their last 10.
Embiid, who sparked the recent surge, suffered a bruised left knee in the second half and didn't play the final 8:50 of the game.
But the Sixers rallied for the victory without their prized center as Covington drilled the winner with 4.5 seconds left before Mason Plumlee missed a shot at the buzzer on the other end.
It was Covington's second game-winning basket this month after his buzzer-beater sunk the Timberwolves on Jan. 4.
Damian Lillard scored 30 points for the Blazers, who have lost four straight.
Copyright 2017 The Associated Press. All rights reserved. This material may not be published, broadcast, rewritten or redistributed.