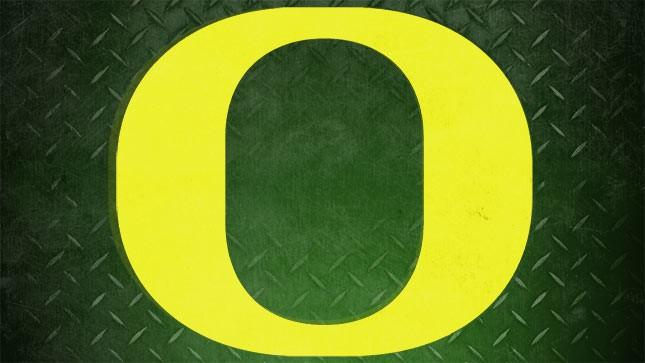 EUGENE, OR (AP) -
Chris Boucher had 16 points and 10 rebounds, Dylan Ennis scored 15 points and No. 11 Oregon rolled to a 69-52 victory over Stanford on Saturday.
With preseason All-America forward Dillon Brooks on the bench and his left leg in a boot to protect a sprained foot, the Ducks (18-2, 7-0 Pac-12) broke a 104-year-old school record with their 16th consecutive win and 38th in a row at home.
Jordan Bell and Tyler Dorsey each had 11 points for Oregon, which overcame 19 turnovers by shooting 11 of 25 from 3-point range and outrebounding Stanford 40-29.
Marcus Allen had 13 points as the only scorer in double figures for the Cardinal (11-9, 3-5). Stanford went more than eight minutes of the second half without a field goal, shot just 32.3 percent overall (20 of 62) and had two players foul out.
Reporting by Ron Richmond
Copyright 2017 The Associated Press. All rights reserved. This material may not be published, broadcast, rewritten or redistributed.