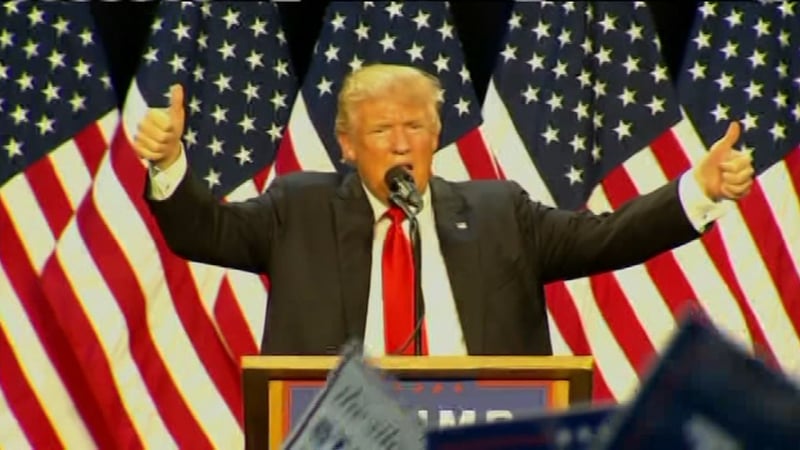 SALEM, OR (AP) -
Oregon Attorney General Ellen Rosenblum is blasting President Donald Trump's executive order that bans U.S. legal permanent residents and visa-holders from seven Muslim-majority countries from returning to the United States for 90 days.
Rosenblum said Saturday she is "appalled" by the immigration crackdown on non-American citizens from Iraq, Syria, Iran, Sudan, Libya, Somalia or Yemen.
She adds that Oregon will use the "force of the rule of law" to protect and serve all people in Oregon.
Trump signed the order Friday and it's having an immediate effect on U.S. legal permanent residents and visa-holders who are traveling outside the U.S.
Trump's ban on asylum-seekers came even as Iraqis endangered by work for the United States in their home country were midflight to the United States.
Copyright 2017 The Associated Press. All rights reserved. This material may not be published, broadcast, rewritten or redistributed.