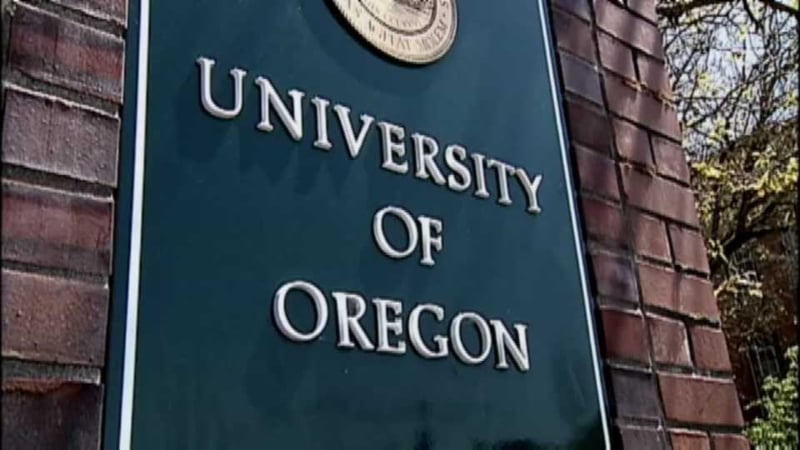 File photo (KPTV)
EUGENE, OR (AP) -
The University of Oregon is considering raising in-state undergraduate tuition by 10.6 percent in the fall to pay for increased salaries, health care and retirement costs for school employees.
The Register-Guard reports that under a plan backed by UO President Michael Schill, tuition for full-time, in-state undergraduate students would increase $945 for the 2017-18 academic year. Mandatory fees would also increase $186. Out-of-state tuition would also increase by $945, or three percent.
Schill said in a letter to students and staff that the state's fiscal problems leave him "little choice" but to accept the major tuition increase. He said UO's operating expenses are rising steadily. In particular, retirement benefits under the state Public Employee Retirement System are requiring large contributions from the university.
The UO Board of Trustees must approve the tuition hike.
Copyright 2017 The Associated Press. All rights reserved. This material may not be published, broadcast, rewritten or redistributed.