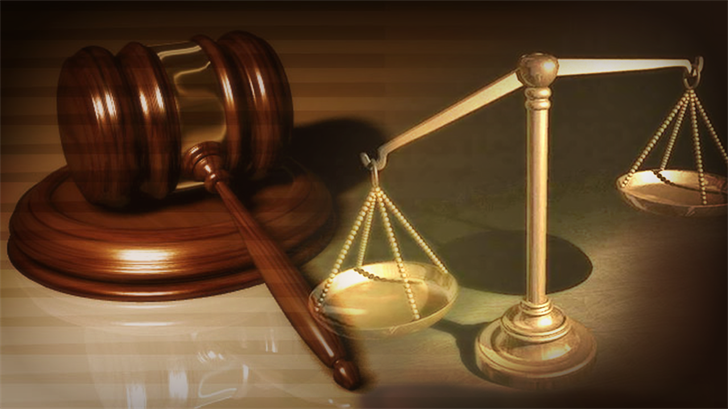 File image
CORVALLIS, OR (AP) -
A man convicted of sexually abusing a female Oregon State University student when she was still a minor has been sentenced to five months in jail.
The Gazette-Times reported Tuesday that 23-year-old Isaac James Granberry was sentenced after pleading guilty to two counts of sexual abuse.
The Corvallis man initially faced additional charges of rape before reaching a plea deal with prosecutors.
Granberry and the victim were in a relationship while she was attending OSU in 2014.
Granberry said in court that there was no evidence he committed any crimes. He says he agreed to the plea deal because he was worried about the potential prison sentence if he were to be found guilty at trial.
First-degree rape carries a mandatory minimum sentence of about eight years in prison.
Copyright 2017 The Associated Press. All rights reserved. This material may not be published, broadcast, rewritten or redistributed.