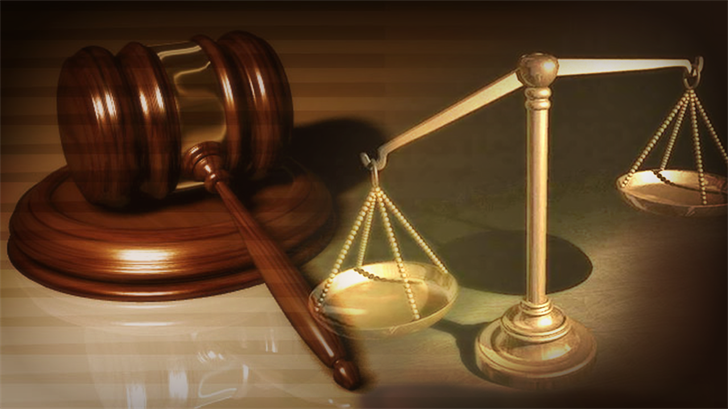 File image
MEDFORD, Ore. (AP) - A lawsuit contends a former Jackson County commissioner took cash payments for marijuana consulting while in office and bilked investors to finance a pot shop.
The Mail Tribune reports in a story on Sunday that the lawsuit filed Thursday in Jackson County Circuit Court contends Doug Breidenthal committed elder abuse and breached fiduciary duty.
The lawsuit, filed by Larry and Mary Nelson of Prescott, Arizona, and Greg Allen, seeks $529,000 in damages.
The lawsuit also seeks to freeze American Cannabis Co.'s assets.
Breidenthal didn't respond to the newspaper's repeated contact attempts by phone and email.
Copyright 2017 The Associated Press. All rights reserved. This material may not be published, broadcast, rewritten or redistributed.