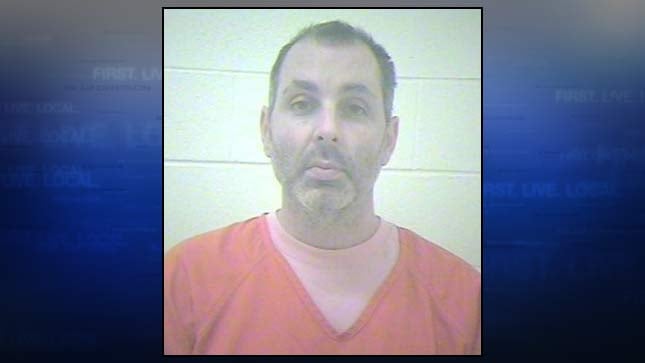 Stephen Nichols, jail booking photo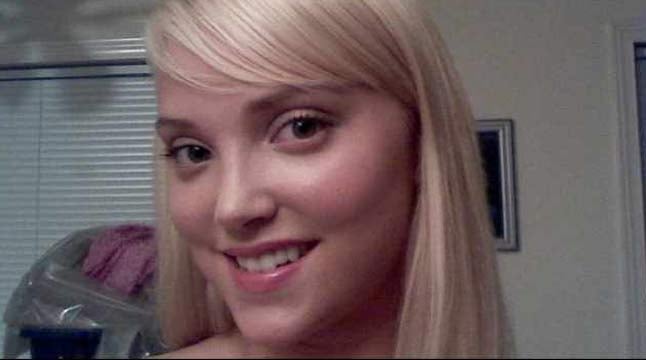 Rhonda Casto, photo provided by family (file image)
PORTLAND, OR (AP) -
Statements made to police by an Oregon man accused of pushing his 23-year-old girlfriend off a cliff will not be admissible at trial.
The Oregon Supreme Court ruled Thursday that a detective should have stopped interrogating Stephen Nichols when the suspect said he did not want to discuss Rhonda Casto's death. The interview occurred shortly after Nichols' 2015 arrest at San Francisco International Airport.
A Hood River County judge had ruled the statement inadmissible, but the state appealed to the higher court.
Casto fell 100 feet during a 2009 hike in the Columbia River Gorge. Nichols called 911 to say the woman slipped.
Records show that several months before the incident, Nichols increased Casto's life insurance policy to $1 million.
The Bend resident was secretly indicted while living in China in 2014. He has pleaded not guilty.
Copyright 2017 The Associated Press. All rights reserved. This material may not be published, broadcast, rewritten or redistributed.