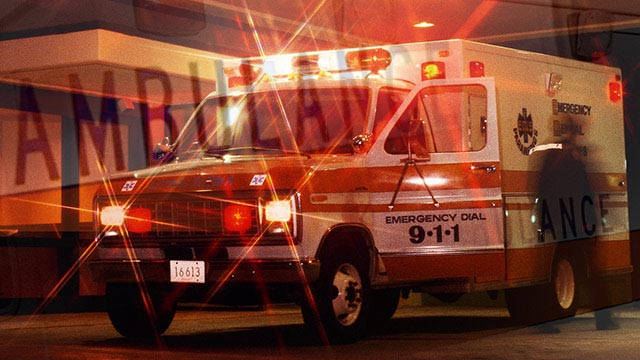 File image
EUGENE, Ore. (AP) - A man who authorities say climbed down a storm drain in Eugene for unknown reasons is in critical condition after being pulled out by firefighters.
Eugene Springfield Fire Battalion Chief Lance Lighty tells The Register-Guard that crews used a rope tied to the man's feet to pull him out at about 6 p.m. Thursday.
Lighty says crews revived the man believed to be in his 60s and he was taken to a local hospital.
Eugene police spokeswoman Melinda McLaughlin says officials investigated and determined the incident was not of a suspicious nature.
Copyright 2017 The Associated Press. All rights reserved. This material may not be published, broadcast, rewritten or redistributed.