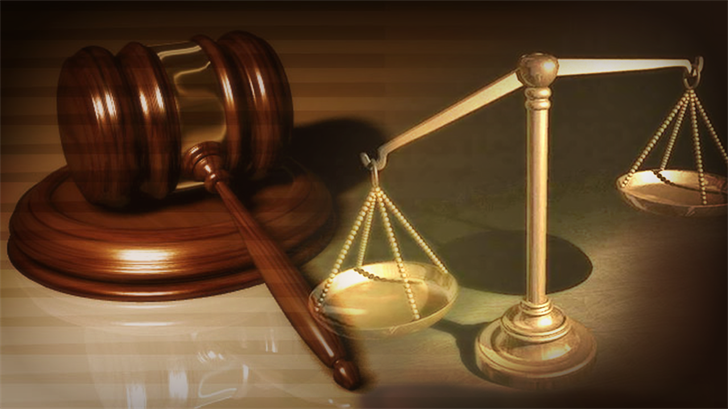 File image
SALEM, OR (AP) -
An Oregon man who gained notoriety in 1978 when he became the first U.S. man to be tried for raping his wife while they were living together has been convicted of sexually assaulting two women.
The Statesman Journal reports John Rideout was found guilty Thursday of rape and sodomy. The verdict in Marion County followed a trial that included testimony from Rideout and the two victims - an acquaintance from his church and an ex-girlfriend.
It had been almost 40 years since he stood trial in the same county for allegedly raping his wife at their Salem apartment in front of their 2-year-old daughter. Rideout was unanimously acquitted in the case that spawned a TV movie starring Mickey Rourke and Linda Hamilton.
Copyright 2017 The Associated Press. All rights reserved. This material may not be published, broadcast, rewritten or redistributed.