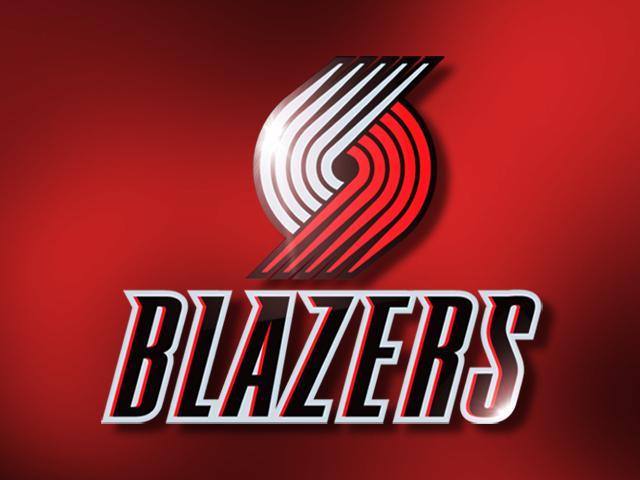 File Image
By ANNE M. PETERSON
AP Sports Writer
PORTLAND, Ore. (AP) - Damian Lillard scored 31 points and the Portland Trail Blazers continued their late-season push for the playoffs with a sixth straight victory, beating the Phoenix Suns 130-117 on Saturday night.
CJ McCollum added 29 points for Portland, which holds the eighth and final playoff spot in the Western Conference. The Blazers (38-38) led by as many as 25 points and got back to .500 for the first time since they were 12-12 on Dec. 9.
Devin Booker had 31 for the Suns, who lost their 11th straight for the fifth-longest losing streak in franchise history. The Suns were just ahead of the Lakers at the bottom of the Western Conference.
The Blazers were playing their first game without Jusuf Nurkic since announcing that he had fractured right leg and will miss the rest of the regular season.
Copyright 2017 The Associated Press. All rights reserved. This material may not be published, broadcast, rewritten or redistributed.