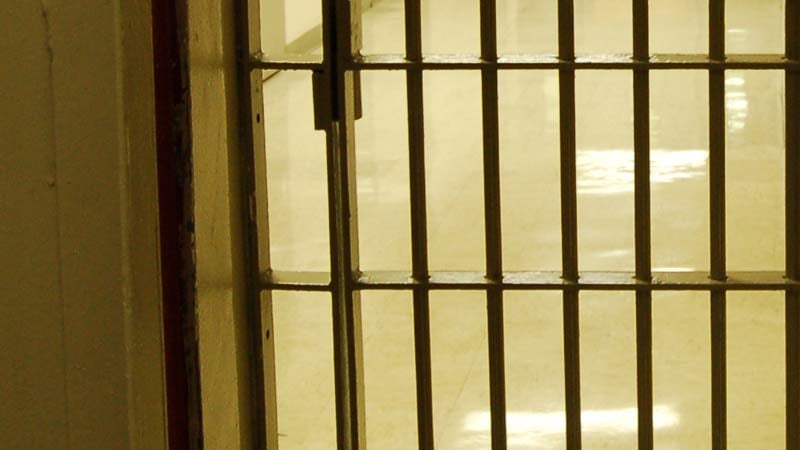 File image
KLAMATH COUNTY, OR (AP) -
A corrections officer accused of having a sexual relationship with a female inmate at an Oregon jail has pleaded guilty to misdemeanor charges of official misconduct and custodial sexual misconduct.
Court records show 26-year-old Bradley Davis entered the plea Wednesday, just a day after the Klamath County district attorney filed the charges.
The Klamath County Sheriff's Office contacted Oregon State Police three weeks ago after learning Davis may have had an inappropriate relationship with an inmate. He was placed on administrative leave after the woman confirmed the relationship to detectives.
Court documents say the relationship occurred sometime between Sept. 1 and Jan. 31.
Copyright 2017 The Associated Press. All rights reserved. This material may not be published, broadcast, rewritten or redistributed.