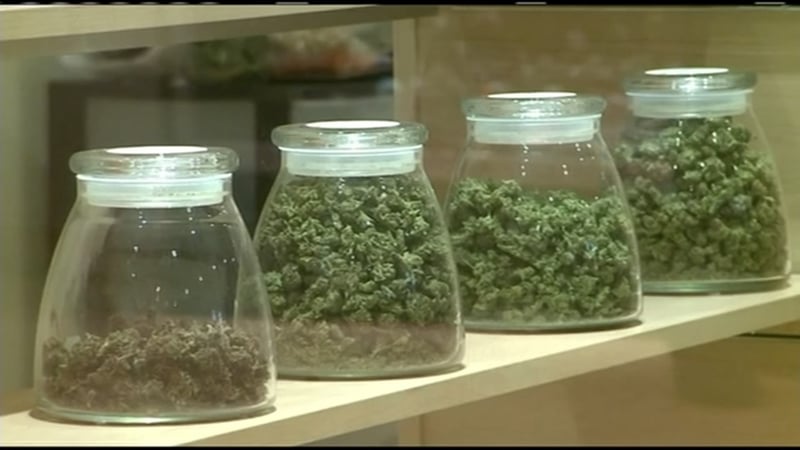 KPTV file image
By KRISTENA HANSEN
Associated Press
SALEM, Ore. (AP) - Oregon state lawmakers have given final approval to a bill that would shield the names, birthdates and other identifying information of marijuana users from being accessed by federal drug agents amid worries of heightened enforcement.
The bill was approved 53-5 by the Oregon House on Monday and is largely in response to mixed signals about the new White House administration's stance on the federal marijuana prohibition.
Democratic Gov. Kate Brown is expected to sign it into law.
Oregon pot shops would have 30 days to destroy their recreational pot customers' personal data from their records and be banned from keeping such records thereon.
Data collection about pot clients is already illegal or discouraged in Alaska, Colorado and Washington state.
Recreational marijuana is legal in those states and sold from stores.
Copyright 2017 The Associated Press. All rights reserved. This material may not be published, broadcast, rewritten or redistributed.