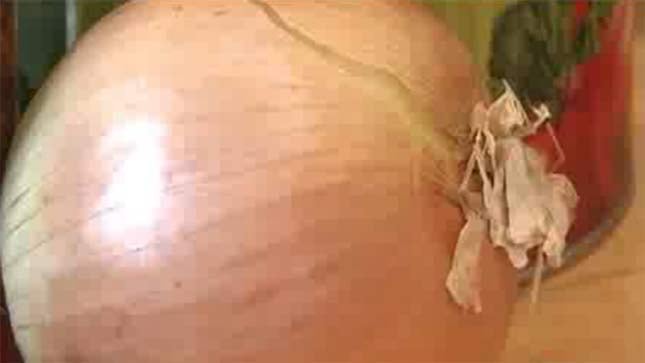 KPTV file image
NYSSA, OR (AP) -
An estimated 100 million pounds of spoiled onions have been disposed of in Idaho and Oregon following a winter of unprecedented snowfall.
The Capital Press reported Sunday that both states extended the onion disposal deadline a month to April 15 in response to the number of onions.
Oregon officials gave a landfill permission to build an additional trench to handle the onions.
A state department of agriculture official says being able to dispose of all the onions was a "minor miracle."
The onions are believed to be spoiled due to sheds collapsing under the weight of large amounts of snow and ice.
Copyright 2017 The Associated Press. All rights reserved. This material may not be published, broadcast, rewritten or redistributed.