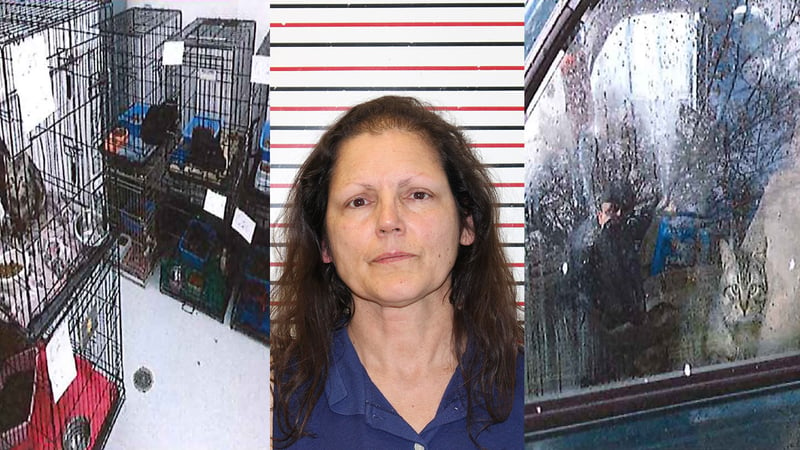 WARRENTON, OR (AP) -
Court documents claim a woman who had been arrested last week for hoarding 42 cats in a car might have known the animals were sick.
The Daily Astorian reports 58-year-old Kathryn Anne St. Clare pleaded not guilty Tuesday to 40 counts of animal neglect and one count of first-degree animal abuse.
A police officer had found her and her car in a parking lot April 17. She had two warrants for her arrest out of Washington for 10 counts each of animal cruelty.
Officers found one of the 42 felines to be dead. Another cat has since been euthanized and two litters of kittens have been born since the arrest.
Bayshore Animal Hospital Director Brad Pope says most of the cats are going to have to be euthanized.
Copyright 2017 The Associated Press. All rights reserved. This material may not be published, broadcast, rewritten or redistributed.