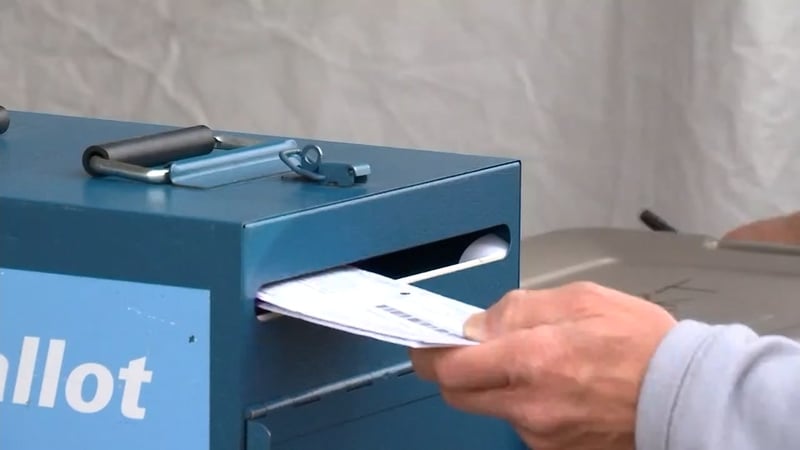 KPTV file image
SALEM, OR (AP) -
Several hundred voters in South Salem have received empty ballot envelopes with the Marion County election day just two weeks away.
The Statesman Journal reported Tuesday that a mix up during the inserting process of approximately 188,000 ballots has left some residents, specifically some in precinct 323 in Salem, with all election materials except for an actual ballot.
The mistake involves 318 voters. Marion County Clerk Bill Burgess says the mistake "can happen anytime when inserting too many ballots at a time."
He says voters in that precinct with last names starting with P, Q, R, S and T were affected and will have ballots mailed to them Wednesday.
Burgess says election staff will set aside ballots received from precinct 323 to ensure there is one ballot for every voter.
Copyright 2017 The Associated Press. All rights reserved. This material may not be published, broadcast, rewritten or redistributed.