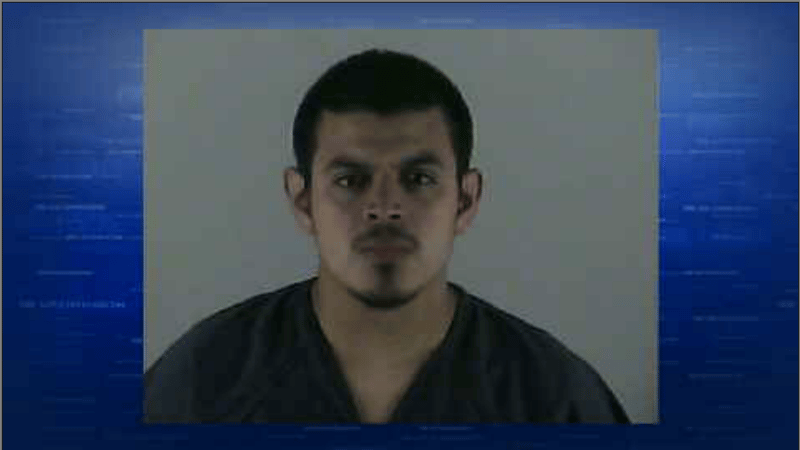 Edwin Lara (Courtesy: Deschutes County)
BEND, OR (AP) -
BEND, Oregon (AP) - A Honduran-American man charged with murdering a woman in 2016 in Central Oregon where he worked as a security guard won't face trial until late next year.
KTVZ reports Deschutes County Circuit Judge Michael Adler on Wednesday. set an Oct. 8, 2018, trial date for Edwin Lara.
Lara is charged with killing Kaylee Sawyer, 23, of Bend. Lara was working as a security guard at Central Oregon Community College where Sawyer disappeared.
Lara is also accused of shooting and wounding a man, carjacking a vehicle in Northern California and kidnapping a woman in Salem, Oregon's capital, and taking her to California.
Prosecutors are seeking the death sentence.
Lara lived in Honduras until he was 11. He is a legal permanent U.S. resident and a Honduran citizen.
Copyright 2017 The Associated Press. All rights reserved. This material may not be published, broadcast, rewritten or redistributed.