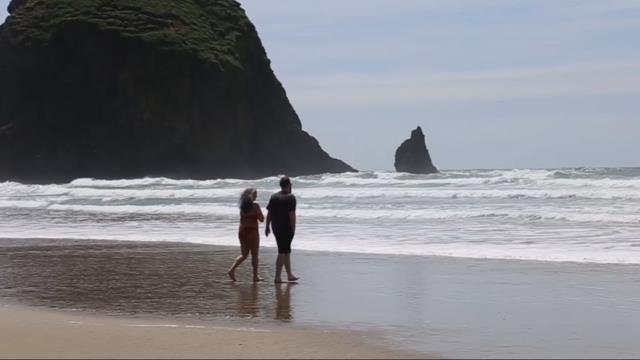 (KPTV) -
For any Oregonians looking to travel this summer without breaking the budget, no need to look very far.
Forbes published "The 25 Cheapest Places To Travel This Summer" Thursday and a couple of Oregon spots made the list.
First up was somewhere those in the Portland metro area have plenty of familiarity with: the Mt. Hood Territory.
"If thousands of miles of hiking trails with mountain, river, waterfall, wetland and alpine lake views is your speed, then Mt. Hood Territory is the place to visit," the article states.
The second Oregon cheap retreat is probably an easy guess for locals – Cannon Beach.
According to Forbes, the Oregon Coast town offers something for everyone. The magazine acknowledges Cannon Beach might not be the cheapest coast town, but argues visitors get a lot for their money.
Oregon was the only region that earned more than travel listing in the Forbes article.
Other cheap destinations included another Pacific Northwest location, Bellingham, Washington, and a number of countries such as Croatia and Barbados.
Copyright 2017 KPTV-KPDX Broadcasting Corporation. All rights reserved.