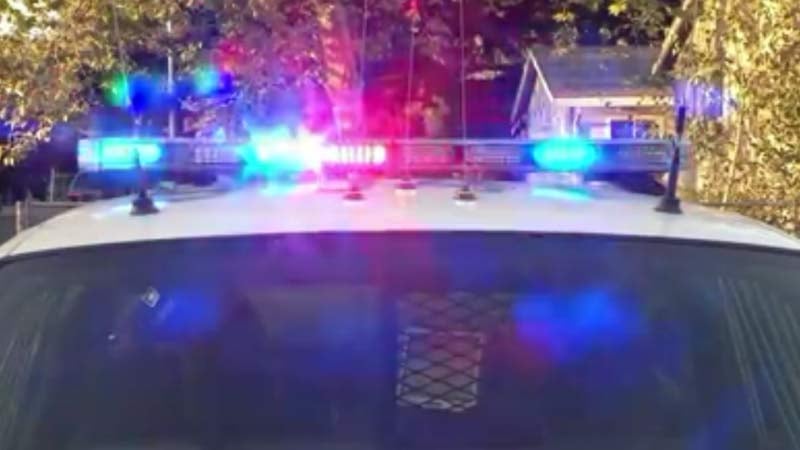 KPTV file image
NORTH BEND, OR (AP) -
Police arrested a homeless man accused of stealing a sailboat from a pier along the southern Oregon coast.
North Bend police Sgt. Michael Kuehn says 28-year-old Andrew Morgan hid below deck when the boat got stuck in the mud during low tide. The sergeant says Morgan ignored Coast Guard warnings to leave the cabin, forcing authorities to storm the boat and make the arrest Wednesday night.
Morgan faces charges of theft and unauthorized use of a vehicle and theft.
Boat owner Mark McPeak told The World newspaper of Coos Bay he's sailed to 55 countries and this is the first time he's had something stolen.
Copyright 2017 The Associated Press. All rights reserved. This material may not be published, broadcast, rewritten or redistributed.