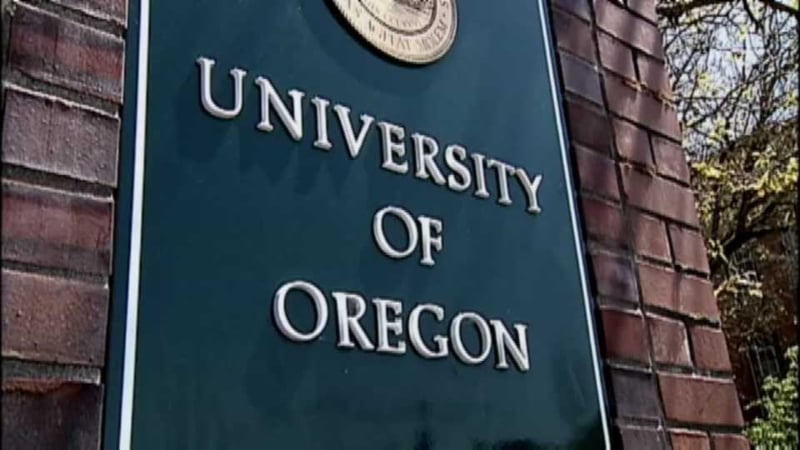 File photo (KPTV)
EUGENE, OR (AP) -
University of Oregon officials said a water leak has caused $20,000 worth of damage to one of its museums.
The Register-Guard reports a water leak at the Museum of Natural and Cultural History was discovered Wednesday by janitors. UO Spokeswoman Kelly McIver says a damaged humidifier spilled hundreds of gallons of water onto 400 square feet of drywall.
The water also reached the gift shop, boiler room and hallway. McIver said janitors were able to stop the leak within half an hour. No collections or pieces were damaged.
Museum Spokeswoman Kristin Strommer said the repairs will cost about $20,000 but thinks the insurance will cover most of it.
The museum is closed Sunday and Monday. Strommer said the Explore Oregon exhibit should be reopened by Tuesday.
Copyright 2017 The Associated Press. All rights reserved. This material may not be published, broadcast, rewritten or redistributed.