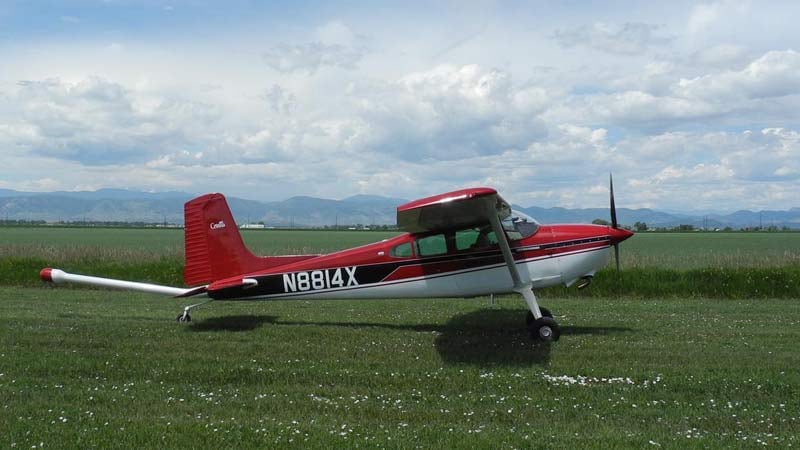 Photo: USGS
PENDLETON, OR (AP) -
The U.S. Geological Survey will be conducting flights over Pendleton and the Umatilla Indian Reservation as part of a project to study geothermal resources and earthquake hazards.
The East Oregonian reports a Cessna 180 will spend the next few months flying lowly over Oregon. Flights might begin as early as Thursday.
The plane will be flown by specially trained pilots following all guidelines established by the Federal Aviation Administration.
The plane will be fitted with a device known as a magnetometer to read magnetism. Researchers will use the data to learn more about faults, changes in rock type and pockets of geothermal energy not previously recorded.
Copyright 2017 The Associated Press. All rights reserved. This material may not be published, broadcast, rewritten or redistributed.