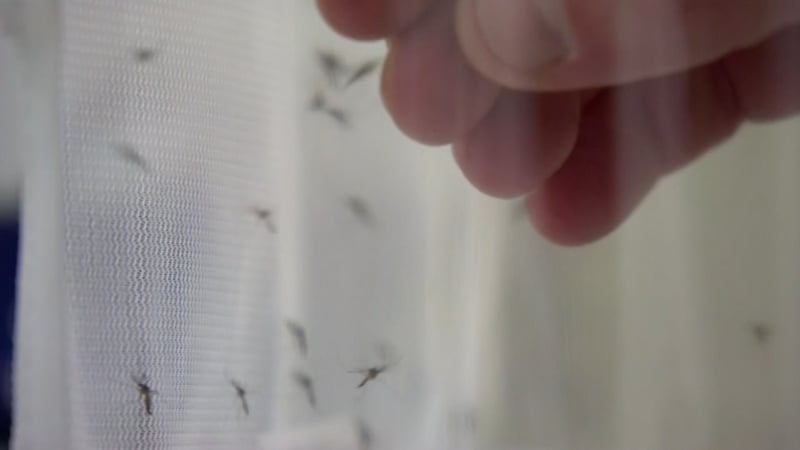 CNN file image
SALEM, OR (AP) -
State public health veterinarian Emilio DeBess says Oregon plans to trap and test mosquitoes for the Zika virus this summer.
The virus that caused worldwide health concern last year didn't have much impact on Oregon. The Statesman Journal reports 51 Oregonians were infected with the virus last year - all from travel-related exposure. All the patients recovered.
DeBess says the testing will happen in Portland, Klamath Falls, Medford and throughout Eastern Oregon.
The mosquitoes that carry the virus like hot weather, so they are not expected to get a foothold in Oregon. But DeBess says the climate is changing, so "we have to expect the unexpected."
Copyright 2017 The Associated Press. All rights reserved. This material may not be published, broadcast, rewritten or redistributed.