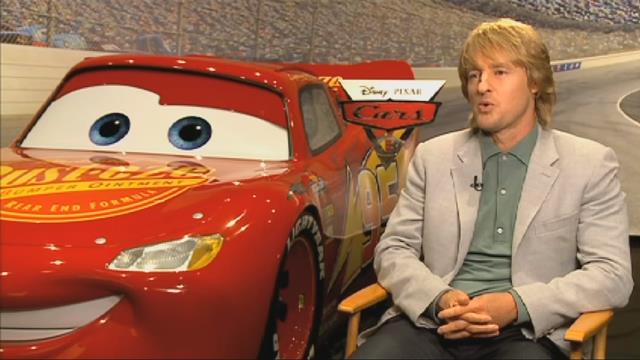 Fans are revving up for the latest installment of the "Cars" franchise as Lightning McQueen returns to the track against some tough competition.
"Cars 3" is the movie to beat at the box office this weekend. The first two movies in the franchise have made more than a billion dollars combined.
This new animated installment continues the journey of racing legend Lightning McQueen, voiced by Owen Wilson, as he's challenged by a new generation of faster cars voiced by Armie Hammer and Kerry Washington.
"What was kind of poignant was the way that in the first one Paul Newman's character helping me and then in this one getting the chance to sort of be a mentor to Cruz Ramirez, was a, you know, it was a really kind of a nice story," Wilson said.
MORE's executive producer Janie Rios screened the film and said it's cute and little kids will like the action. She added that parents will love the "message" but noted it's hard to live up to the first "Cars" movie.
Copyright 2017 KPTV-KPDX Broadcasting Corporation. All rights reserved.