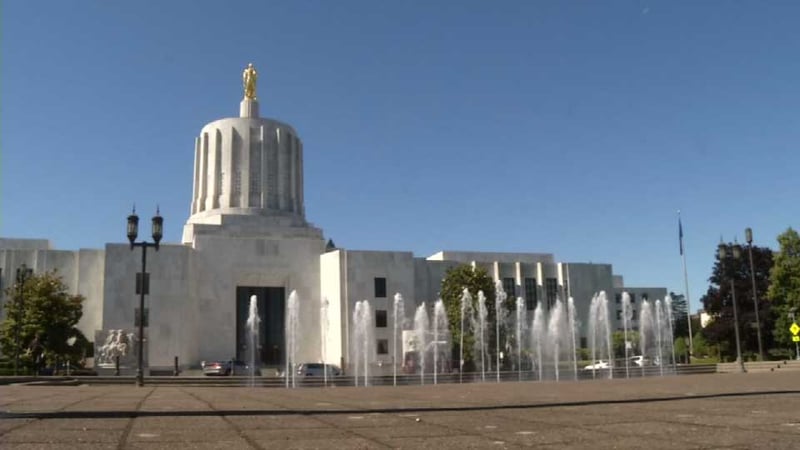 File image
SALEM, OR (AP) -
Workers for large companies will know their work schedules in advance, saving them from scrambling to arrange child care, and will give them rest between shifts, under a bill the Oregon Legislature passed.
Rep. Ann Lininger, D-Lake Oswego, one of the bill's sponsors, said it could become a national model for other states to follow.
Under the bill, passed by the House Thursday and previously passed by the Senate, retailers, food services establishments and hospitals that employ 500 or more employees worldwide must give notice of schedules at least seven days in advance as of July 2018, and at least 14 days in advance as of July 2020.
They must also give workers 10 hours rest between two shifts, which they can waive and receive time-and-a-half rates.
Copyright 2017 The Associated Press. All rights reserved. This material may not be published, broadcast, rewritten or redistributed.