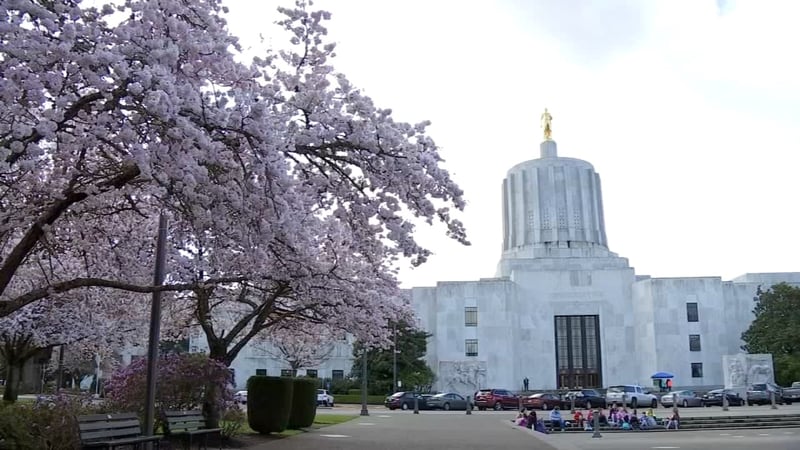 KPTV file image
By ANDREW SELSKY
Associated Press
SALEM, Ore. (AP) - State-sponsored health care will be accessible for more than 14,000 children in Oregon who were brought to the United States illegally, under a bill the Legislature has passed and that has been championed by the governor.
Debate over the measure, which passed the House 37-23 on Friday, was testy at times on the last day of the 2017 legislative session. It culminated a wave of legislation aimed at protecting immigrants against a federal crackdown by the Trump administration, which is stepping up deportations and vows to build a wall along the Mexican border.
The state estimates the cost of extending the health care will be $36.1 million over 18 months starting in January 2018, when the bill takes effect.
Copyright 2017 The Associated Press. All rights reserved. This material may not be published, broadcast, rewritten or redistributed.