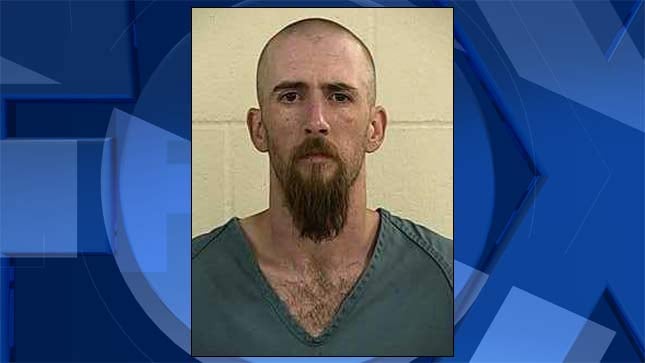 Joseph Carl Sallman, jail booking photo
CAVE JUNCTION, OR (AP) -
An Oregon preservation center says a camel has died after being injured in a southwestern Oregon shooting last week.
The camel named Camille was standing across the highway when a man opened fire in Cave Junction on July 1. Police say one man was injured and one dog was killed in the incident.
Robert Ringo with the Tiger Preservation Center told the Daily Courier that a stray bullet had hit Camille above the eye. She died two days after the shooting.
Police say 30-year-old Joseph Carl Sallman of Grants Pass was on the run for almost three days before he was arrested July 4. He has four charges including attempted murder.
Court-appointed attorney Pete Smith did not immediately return a phone message to The Associated Press seeking comment.
Copyright 2017 The Associated Press. All rights reserved. This material may not be published, broadcast, rewritten or redistributed.