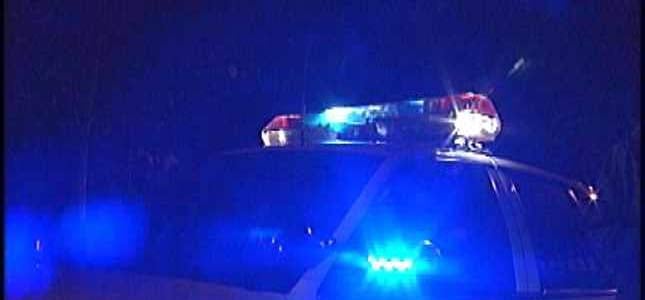 KPTV file image
ALBANY, OR (AP) -
Police in Albany say a combine operator working in a ryegrass field discovered the remains of a man reported missing in May.
The remains were found July 7 and a medical examiner confirmed through dental records that the body is that of Michael Cowan, a 30-year-old Albany man.
Police say there's no evidence of foul play and it's believed Cowan fell from a Bonneville Power Administration transmission tower.
Property that belonged to Cowan was found on the tower.
Copyright 2017 The Associated Press. All rights reserved. This material may not be published, broadcast, rewritten or redistributed.