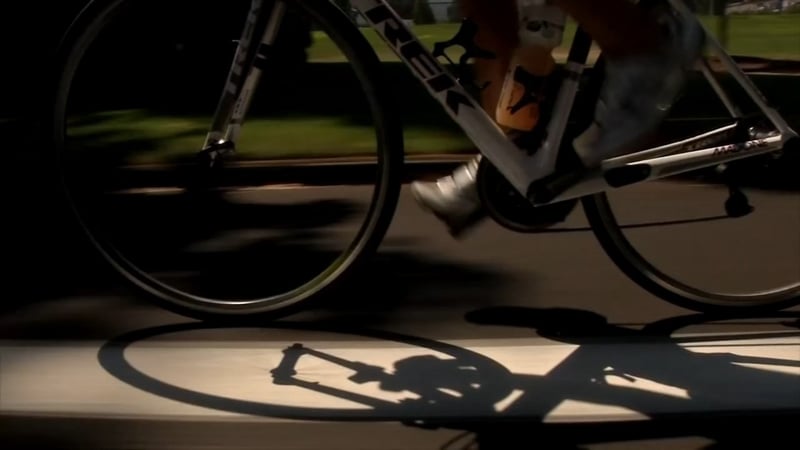 KPTV file image
BEND, OR (AP) -
An Oregon cycling race is no longer offering equal prize money for men and women racers.
The Bulletin reports the total prize purse in the Cascade Cycling Classic for the pro men is $23,979, with the winner earning $2,951. The total prize purse for the pro women is $8,025, and the winner gets $225.
Race organizers posted a statement this week explaining the reasons, which included restrictions placed on the distribution of prize money by the International Cycling Union, the world governing body for cycling.
For the past six years, the central Oregon race was one of the few major cycling events in the country to offer equal money.
That changed when both races were sanctioned by the International Cycling Union this year, which started Wednesday and ends Sunday.
Copyright 2017 The Associated Press. All rights reserved. This material may not be published, broadcast, rewritten or redistributed.