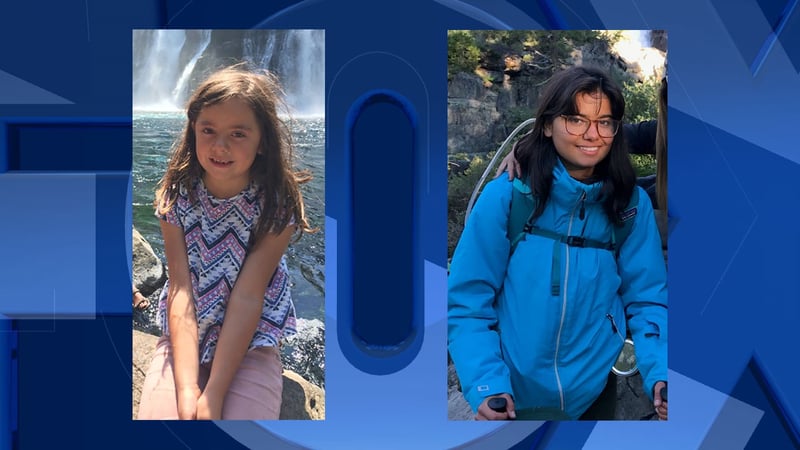 PRINEVILLE, OR (AP) -
Authorities are asking for the public's help locating two sisters who are missing after attending a massive eclipse festival in central Oregon.
The Crook County Sheriff's Department said Wednesday that 18-year-old Melissa Lea and her younger sister have not checked in with their parents since Sunday.
The age of the younger sister wasn't immediately available.
The sisters are from Lake Tahoe.
Deputies say Lea used her debit card at the 35,000-person Symbiosis festival in the Ochoco National Forest near Prineville on Tuesday.
Their parents contacted authorities after not hearing from their daughters for several days.
Copyright 2017 The Associated Press. All rights reserved. This material may not be published, broadcast, rewritten or redistributed.