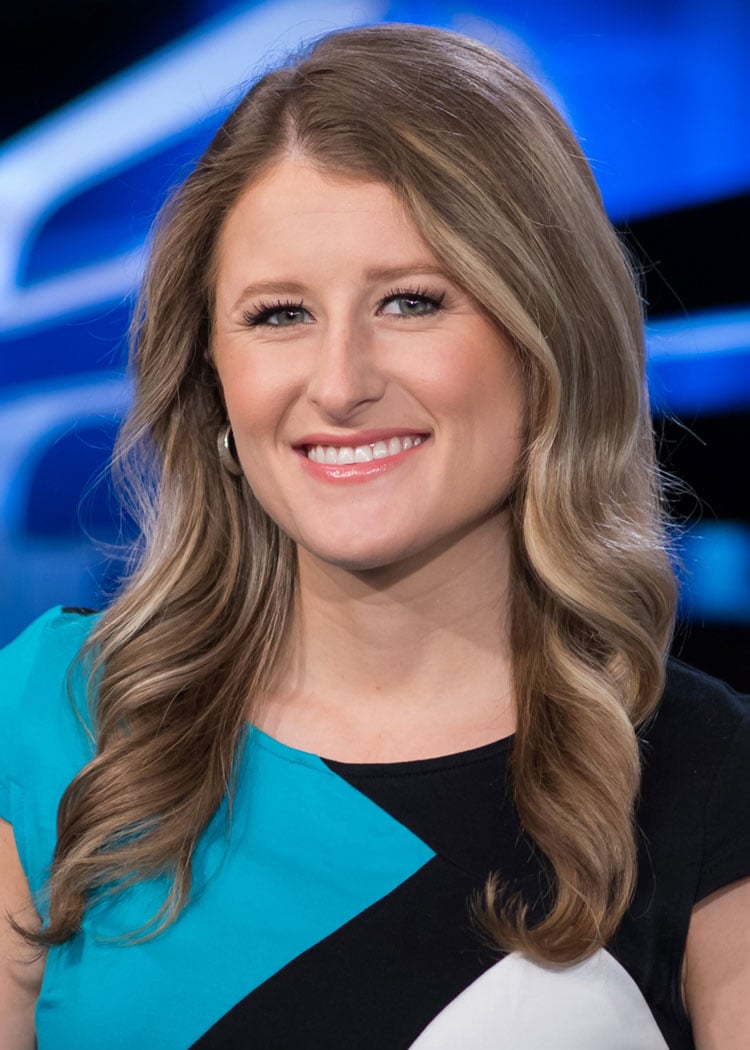 Brenna Kelly is excited to be back in the Pacific Northwest after living on the east coast for two years. She joined the FOX 12 team in June 2017 as a reporter.
Brenna began her career in Bangor, Maine, at WABI, where she worked as a reporter and fill-in anchor on nights and weekends. During her time there, Brenna covered two presidential candidates during the 2016 election, an in-depth series on police officers that train service dogs for veterans living with severe PTSD, the state's many winter Nor'easters which dumped up two feet of snow or more on Maine towns, and the beautiful "Vacationland" summers, which included lobster races.
In March of 2017, Brenna was honored for her dedication to multi-media journalism with a scholarship from the Darrell Barton Foundation to attend the week-long NPPA News Video Workshop in Norman, Oklahoma.
Brenna was born and raised in San Diego, California, and graduated from Washington State University (#GoCougs) in 2015 where she studied Broadcast Journalism at The Edward R. Murrow College of Communication and joined student-run Cable 8 Productions. In May of 2015, she was awarded a scholarship to attend a backpack journalism trip in Cuba where she met with American and Cuban journalists and profiled the nation's pride and joy — baseball. In 2015, Brenna also received a 2015 NATAS Northwest College Emmy Award for her reporting on Washington State University's Wine Science Center.
In her free time, Brenna loves to pet every dog she meets, explore all the food the city has to offer and hike the beautiful trails of Oregon.
She's always curious and would love to hear from you about story ideas. You can reach her by email at Brenna.Kelly@kptv.com, on Twitter at @BrennaKellyNews or on her Facebook page at Facebook.com/BrennaKellyNews.