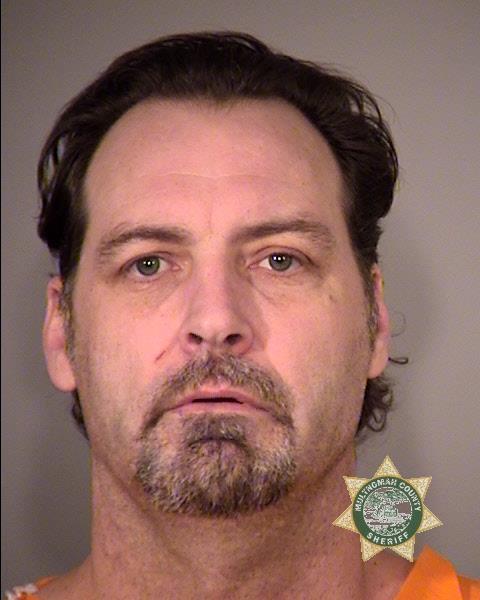 Wes Hamman, jail booking photo
PORTLAND, OR (AP) -
Officials say a man who robbed a bank in Portland has been sentenced to more than nine years in federal prison.
The U.S. Attorney's Office says 46-year-old Wes Edward Hamman was sentenced Tuesday.
In January, a federal jury found Hamman guilty of bank robbery in April 2016. Court documents say he wore a black hat, sunglasses and surgical mask when he entered the bank, approached a teller and demanded cash.
Documents say the teller gave him cash that included five bait bills and a tracking device which police tracked to a taxi. Police stopped the vehicle and arrested Hamman.
The attorney's office says Hamman also tried twice to escape custody.
Hamman also has been convicted of robbery in Nevada and Washington state.
Copyright 2017 The Associated Press. All rights reserved. This material may not be published, broadcast, rewritten or redistributed.