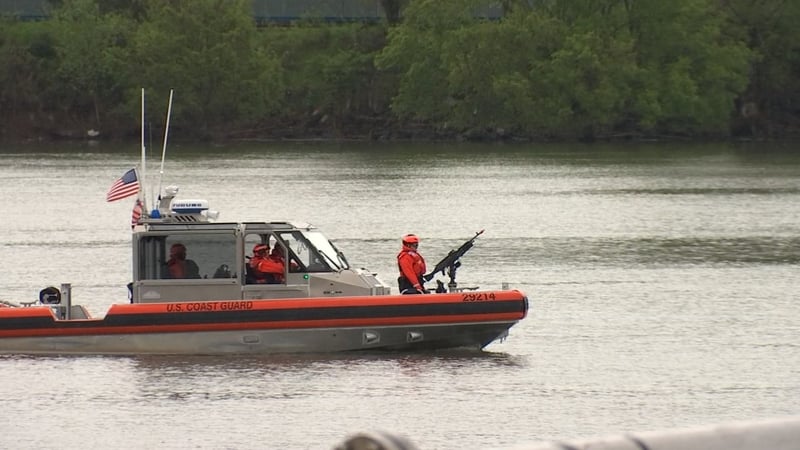 WARRENTON, OR (AP) -
Authorities have rescued two people from a boat that was taking on water at the entrance of the Columbia River.
The U.S. Coast Guard said two men were taken aboard a 47-foot life boat from Cost Guard Station Cape Disappointment on Wednesday.
Coast Guard officials said a call for help came from the men on a 33-foot wooden hull pleasure boat, which reportedly struck an unknown object and started taking on water.
When efforts to tow the vessel while using a pump to remove the water failed, the Coast Guard crew removed the men from the boat.
Additional efforts by Coast Guard personnel to save the boat were unsuccessful.
The partially submerged vessel was last reported floating four miles west of the Columbia River entrance.
No pollution was reported.
Copyright 2017 The Associated Press. All rights reserved. This material may not be published, broadcast, rewritten or redistributed.