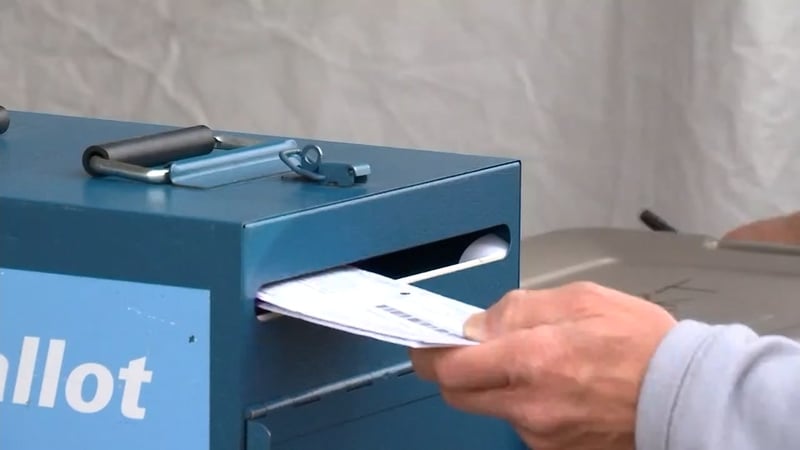 (file)
SALEM, OR (KPTV/AP) -
Oregon's secretary of state says an investigation has revealed 54 cases of suspected voter fraud in last November's election, but they represent only .002 percent of votes cast.
Dennis Richardson said in a videotaped announcement Friday that there appear to be 46 people who voted in Oregon and in some other state, six individuals listed as dead who had ballots turned in under their name and two who appear to have voted more than once.
In a release issued by his office Friday. Richardson noted that the office used new technology in this investigation.
Richardson said the information has been turned over to the state attorney general's office for a criminal investigation.
According to the release, anyone arrested for intentionally voting twice could face felony charges punishable by up to five years in prison and up to a $125,000 fine.
Copyright 2017 KPTV-KPDX Broadcasting Corporation and The Associated Press. All rights reserved. This material may not be published, broadcast, rewritten or redistributed