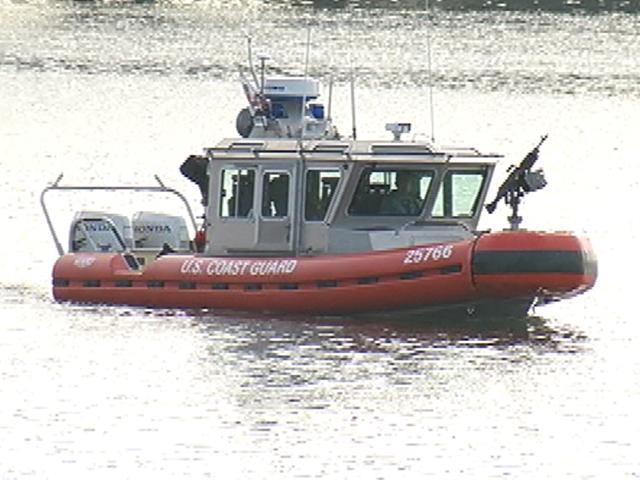 File image
COOS BAY, OR (AP) -
The U.S Coast Guard rescued two people after a fishing vessel took on water near Coos Bay.
The Coast Guard said it dispatched a crew from Station Coos Bay on Sunday night after getting a request from mariners aboard the Car Tanya that the boat was losing power.
The Coast Guard crew delivered a dewatering pump to the 58-foot fishing vessel and provided an escort until it lost power.
The crew then towed the vessel 13 miles back to Coos Bay. The Car Tanya lost radio communications during the tow, so the Coast Guard provided it with a handheld radio.
A post-rescue inspection found the fishing vessel to be in bad shape. It has been ordered to remain in port until repairs are made.
Copyright 2017 The Associated Press. All rights reserved. This material may not be published, broadcast, rewritten or redistributed.