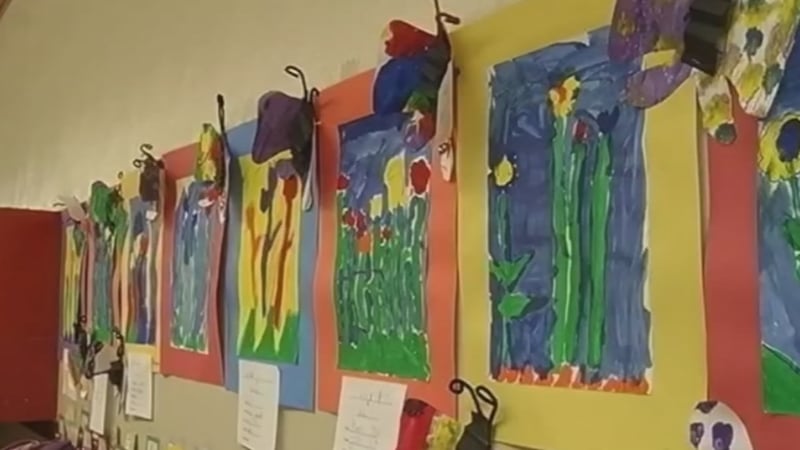 KPTV file image
PORTLAND, OR (KPTV) -
The Oregon Supreme Court has upheld the constitutionality of Portland's art tax.
City voters approved the $35 annual tax five years ago. It pays for art and music teachers in schools.
A Portland resident challenged the law, contending it was a fixed fee imposed on each person in violation of the state constitution.
The Oregon Court of Appeals and now the Oregon Supreme Court say that's not the case. Among other things, both pointed out that people who are very poor don't have to pay.
Portland voters approved the tax by more than 20 percentage points, but expected revenue has fallen short because thousands of people have not bothered to send in a check or pay online.
Copyright 2017 The Associated Press. All rights reserved. This material may not be published, broadcast, rewritten or redistributed.