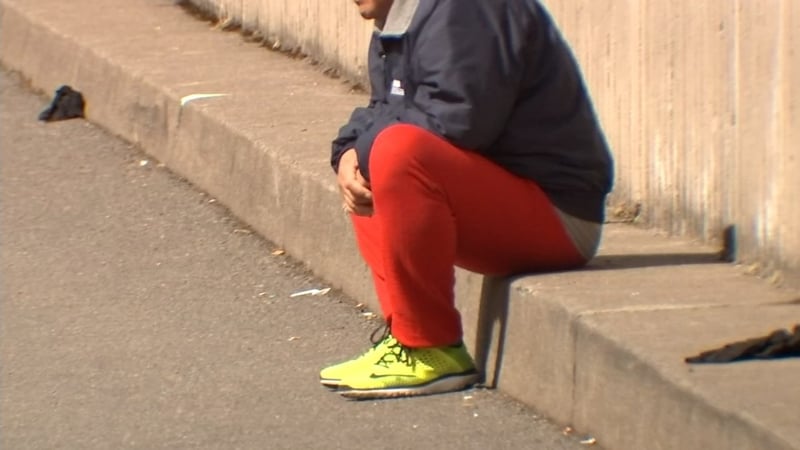 KPTV file image
SALEM, OR (AP) -
The Salem City Council rejected a proposal to outlaw sitting or lying on city sidewalks during the day.
The council instead voted Monday to establish a task force to study homelessness in downtown.
The Statesman Journal reports members of the public expressed concern about the proposal, saying it targets the homeless. Some called the proposal unconstitutional and inhumane.
Portland approved a similar ordinance that was struck down by a judge in 2009. The judge said it clashed with state law.
Copyright 2017 The Associated Press. All rights reserved. This material may not be published, broadcast, rewritten or redistributed.