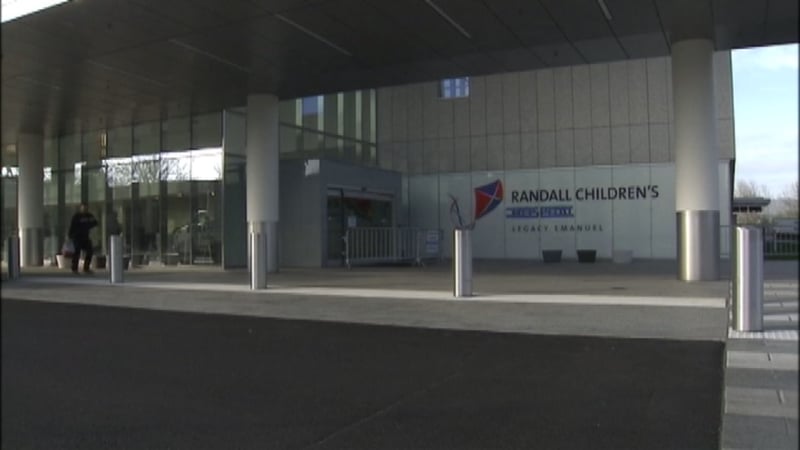 (KPTV file)
PORTLAND, OR (KPTV) -
Randall Children's Hospital has been verified as a Level 1 pediatric trauma center, the first children's hospital in the Pacific Northwest to attain that status.
The hospital based at Portland's Legacy Emanuel Medical Center announced the news Monday, saying the designation means it meets or exceeds national standards for treating the most severely injured children.
Roughly 50 pediatric trauma centers nationwide have been verified as Level 1 by the American College of Surgeons.
"Randall Children's Hospital is a leader in Oregon and the Pacific Northwest and this achievement in pediatric trauma highlights the hospital's approach to comprehensive care for each patient," Bronwyn Houston, president of Randall Children's Hospital, said in a release. "I am so proud of our incredible team. Receiving the ACS verification is an outstanding testament to their dedication and commitment to providing the highest level of care."
A hospital must meet several requirements to get verification. A major one is having pediatric specialists available around-the-clock in neurosurgery, radiology, anesthesia, orthopedics, trauma surgery and critical care medicine.
Copyright 2017 The Associated Press. All rights reserved. This material may not be published, broadcast, rewritten or redistributed.